Stephen W. Andrews DMD MS
Dr. Andrews has been practicing orthodontics for twenty five years. Dr. Andrews received his Bachelor's degree from Georgia Tech and then went on to receive his Doctorate in Dental Medicine from The Medical College of Georgia (1982), where he was in the top 10% of his class. He received his Master's degree in Orthodontics from the University of North Carolina in 1989. He had assignments in England, Alaska, and the U.S. Air Force Academy, retiring as a full colonel after serving 26 years. Dr. Andrews became interested in orthodontics as a result of his experience during his general practice Residency experience in the Air Force. This experience helped him realize the importance of a beautiful smile and how it affects a person's self-esteem.
Dr. Andrews and his wife, Julie, have three daughters ~ Marie and granddaughter Layla, who live in Denver; Shannon, who lives in Denver; and Kylie, who is in high school; as well as one son, Josh, Kailyn and grandson Orlen, who reside in Colorado Springs.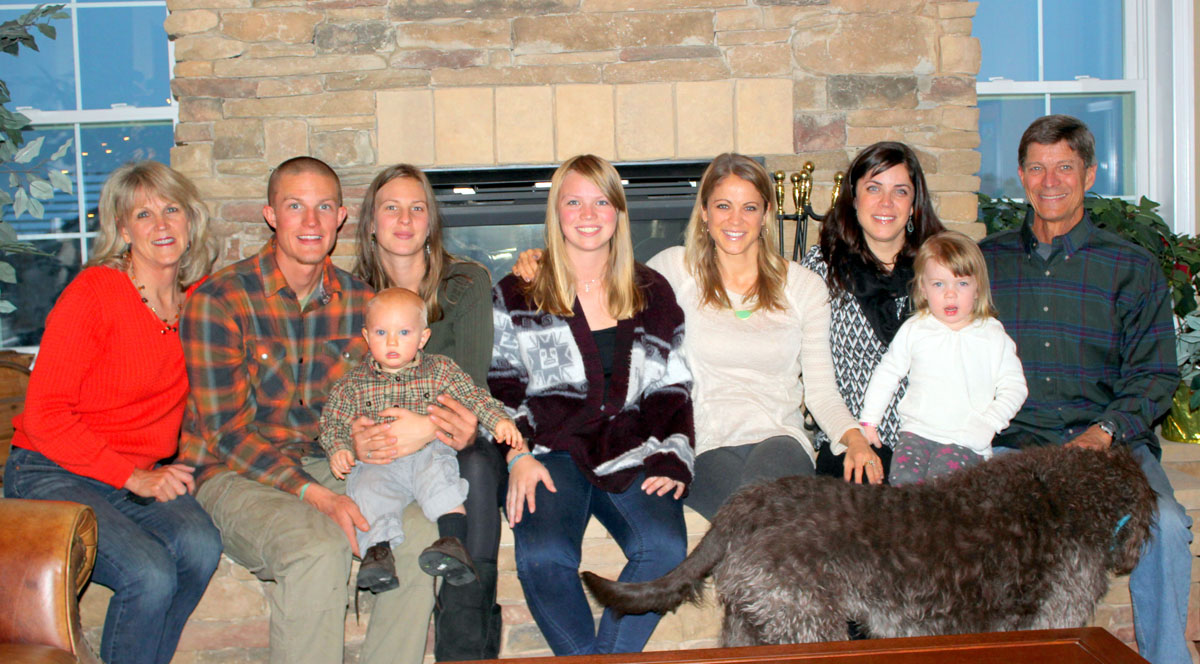 BOARD CERTIFICATION
Dr. Andrews was certified as a Diplomate of The American Board of Orthodontics (ABO) in February 1995. The American Board of Orthodontics is the only certifying organization for the specialty of orthodontics that is recognized by the American Dental Association and sponsored by the American Association of Orthodontists. The American Board of Orthodontics was established in 1929 and was the third certifying board in the health professions and the first in dentistry.
Board certification is an elective process and not every orthodontist undertakes this rigorous, lengthy and ongoing examination process. It is intended to provide assurance to the public that an orthodontic specialist has successfully completed an approved educational program and an evaluation process which includes an examination designed to assess the knowledge, skills and clinical expertise required to provide quality patient care. Completion of this process is an indication of an orthodontist's commitment to establish and maintain the highest standards of clinical excellence in orthodontics.
While in Costa Rica, Dr. Andrews volunteered to teach children about oral hygiene and dental health. He has also traveled with dental teams to the Dominican Republic and Egypt to provide dentistry for children in need.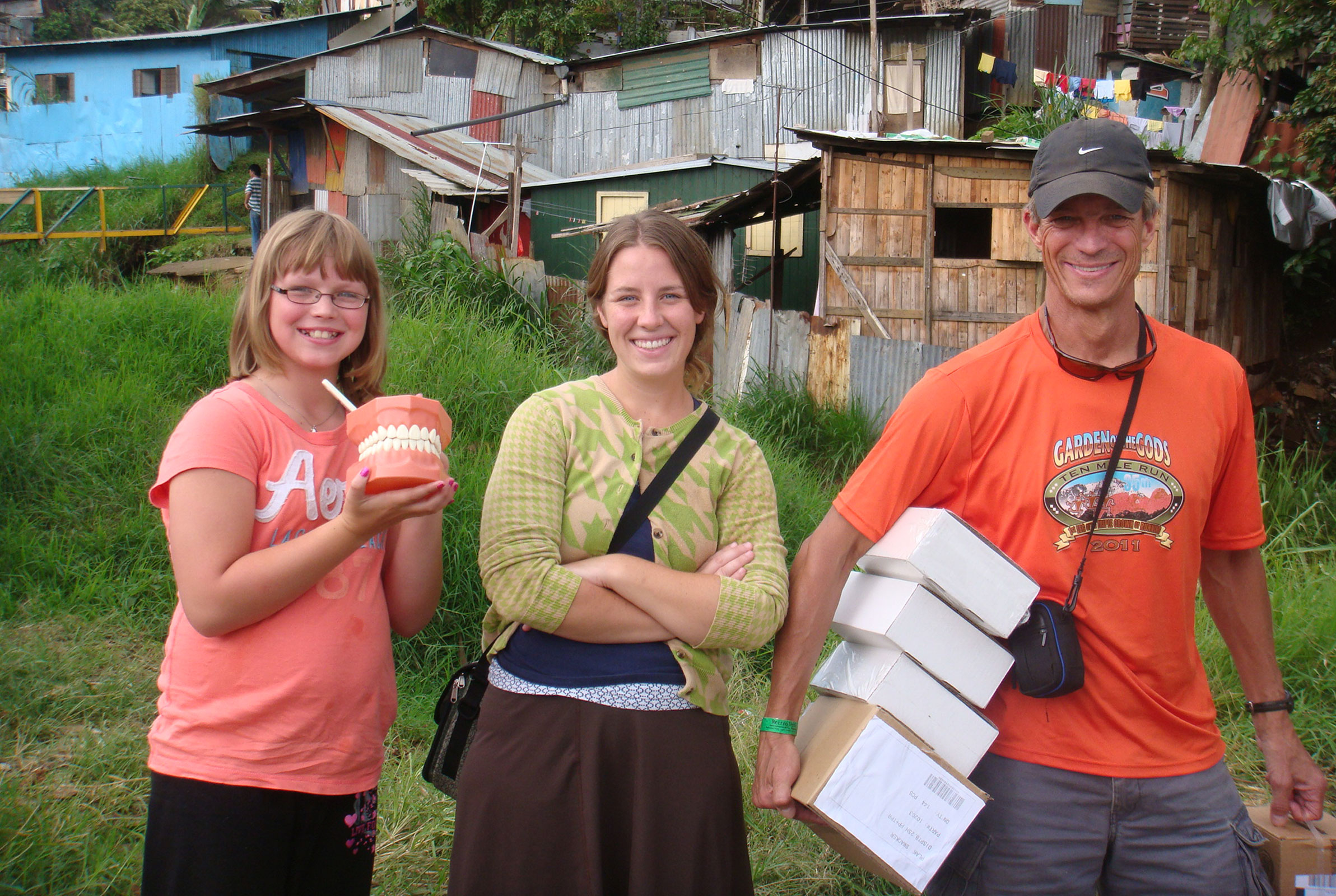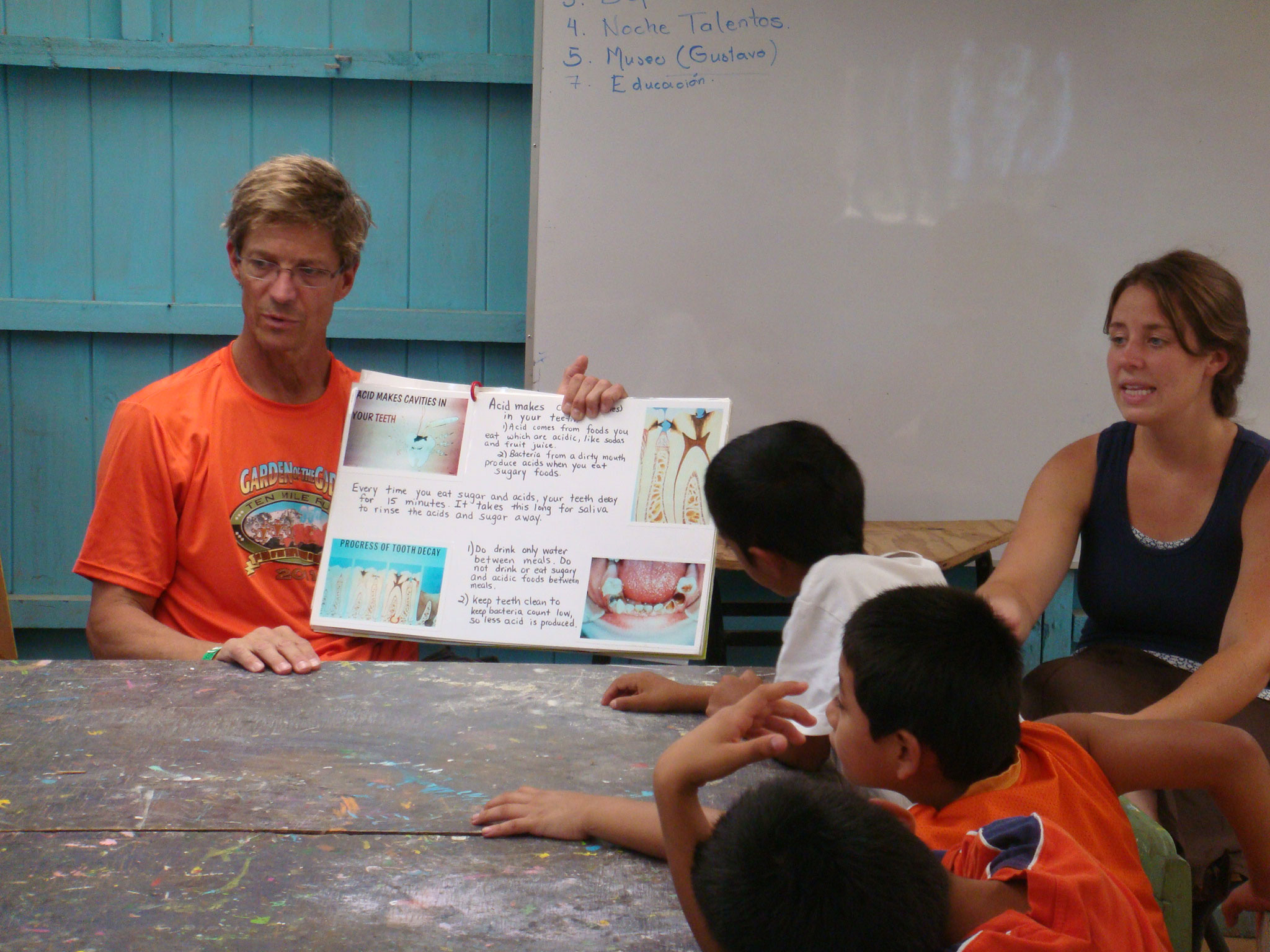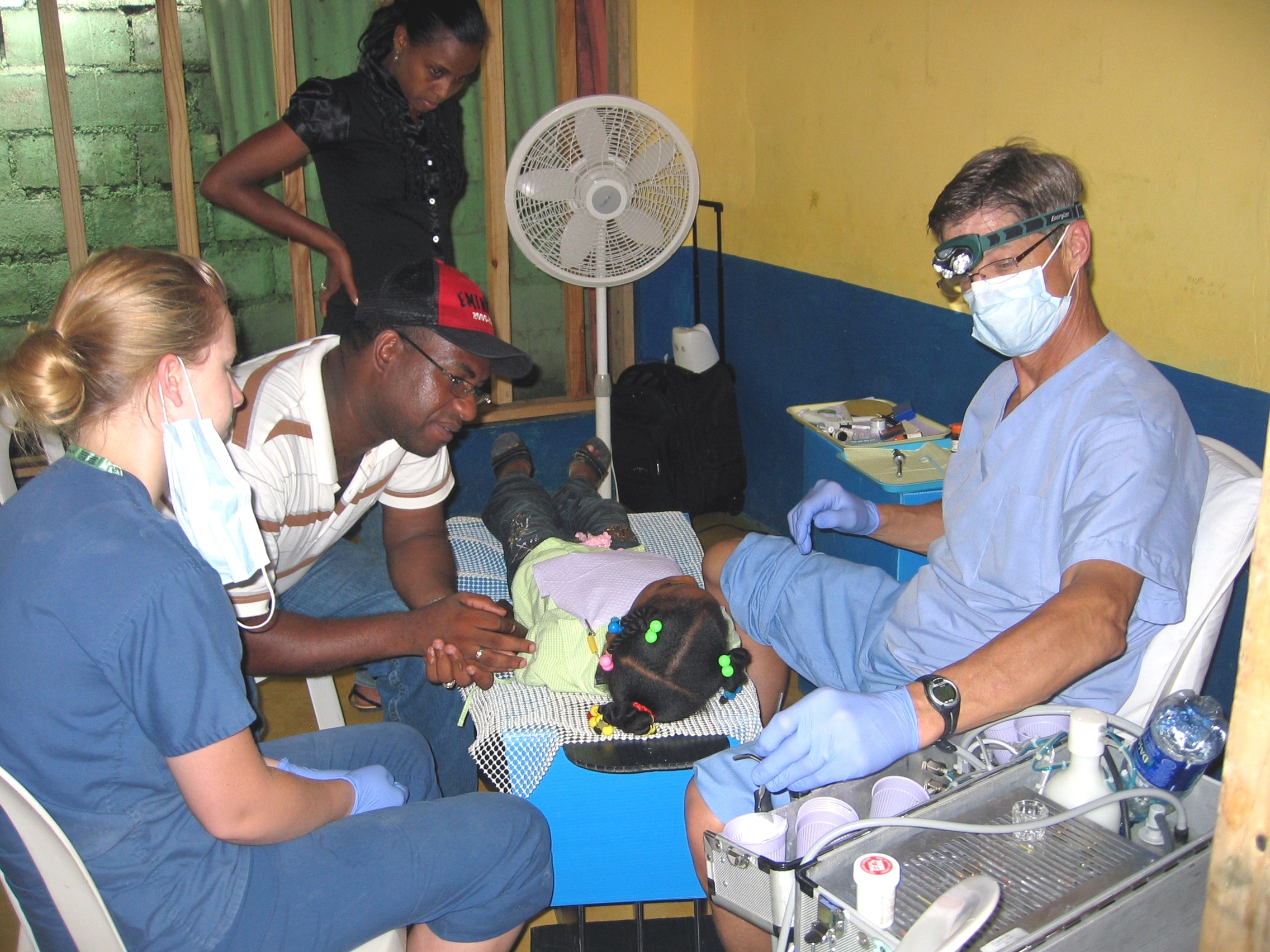 "From the moment we walked into Dr. Stephen Andrews office back in 1999, we knew we were in the right place. My son and I interviewed a number of orthodontists before we walked into Dr. Andrew's office and never felt like it was the place for Patrick, until that day. Dr. Andrews and his staff are welcoming, friendly and professional. Over the past 9-1/2 years, 4 of my children have been patients of Dr. Andrews and we have been thrilled with the end results every time."
- Karen D., Colorado Springs
Meet the Team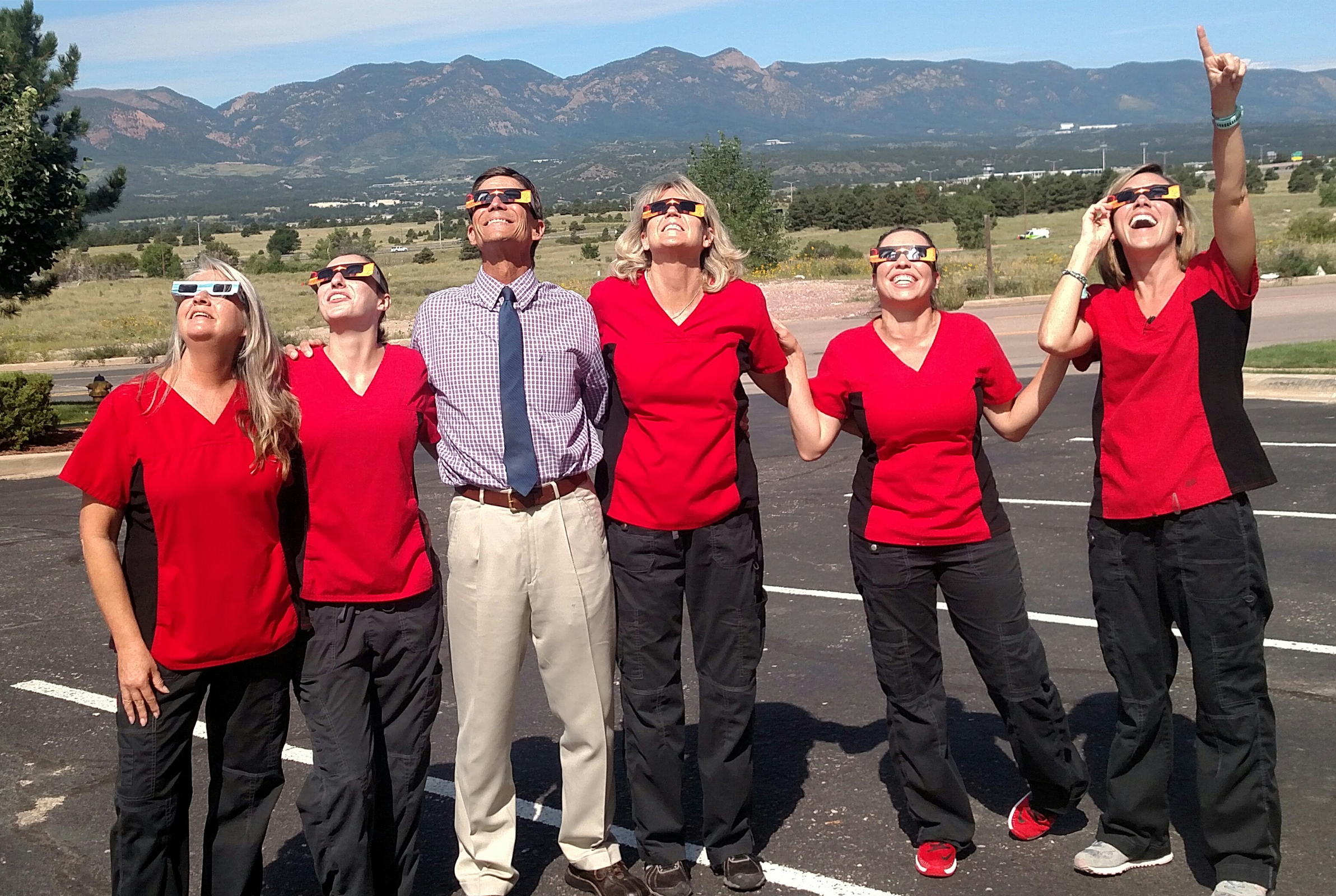 Kim – Front Office Manager

Kim began her Orthodontic career in 1992 and has been working with Dr. Andrews since 2008. She finds it very rewarding working with patients and parents throughout their orthodontic care. She enjoys motorcycle rides and is a karaoke diva on the weekends. She hikes, bikes, and sings into mics.


Julie – Professional Relations Coordinator

Julie joined our staff in December 2011. She enjoys working with the patients, their families and our wonderful staff. She graduated from the University of Kansas and is a die-hard Jayhawk fan with Colorado Springs KU Alumni group. Julie enjoys spending time with her family and friends, as well as the beauty of the mountains through hiking, mountain biking, running and horseback riding.


Karen – Patient Manager / Assistant

Karen babysat for Dr. Andrews' children through her teenage years, and then joined the practice in 2006. She was one-on-one trained by Dr. Andrews through his in-office training program and enjoys being part of the team. She graduated from UCCS with a Bachelor's degree in Business, and is a daily flosser.


Beth - Patient Manager / Assistant

Beth joined Dr. Andrews' team in 2012. She has a Master's degree in Sociology from UCCS. Her hobbies include spending time with her family, hiking, running, reading and brushing her teeth. She also volunteers at the RJ Montgomery New Hope Center that offers meals, showers, and counseling for the homeless.